Can't get a haircut?
Book a 20 minute online video appointment with a professional barber and they'll walk you or a friend through your trim, step-by-step. You support a local barber and we'll donate to the NHS.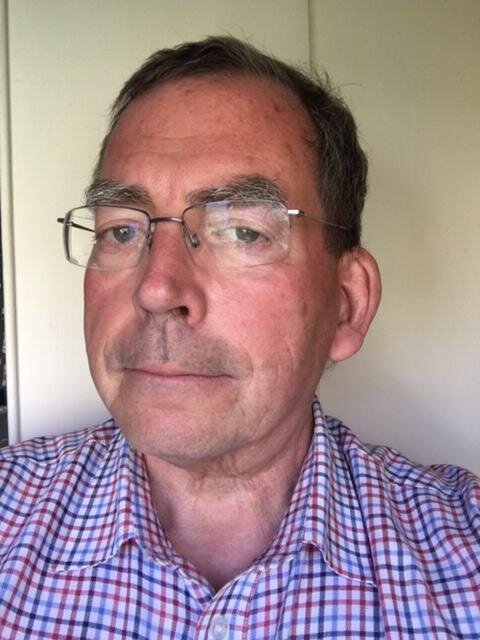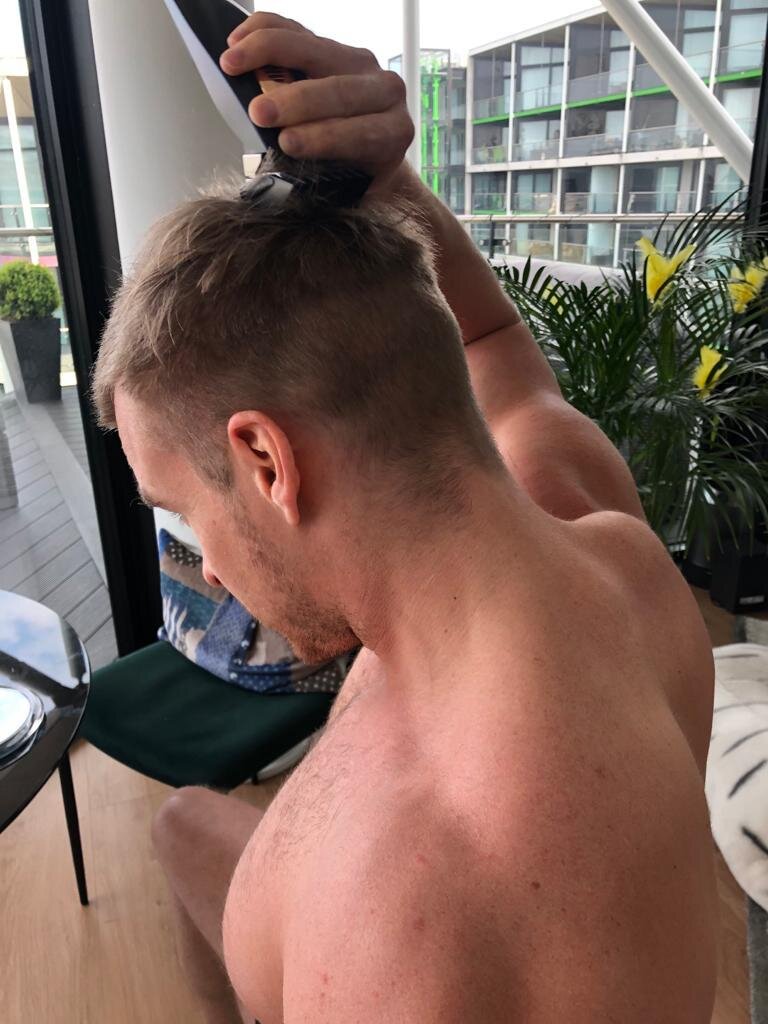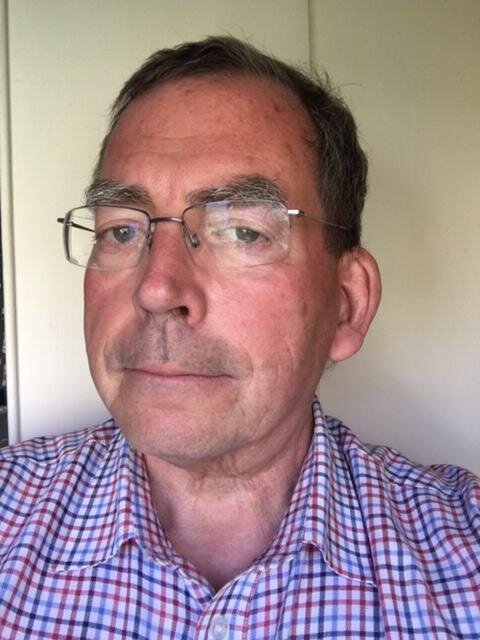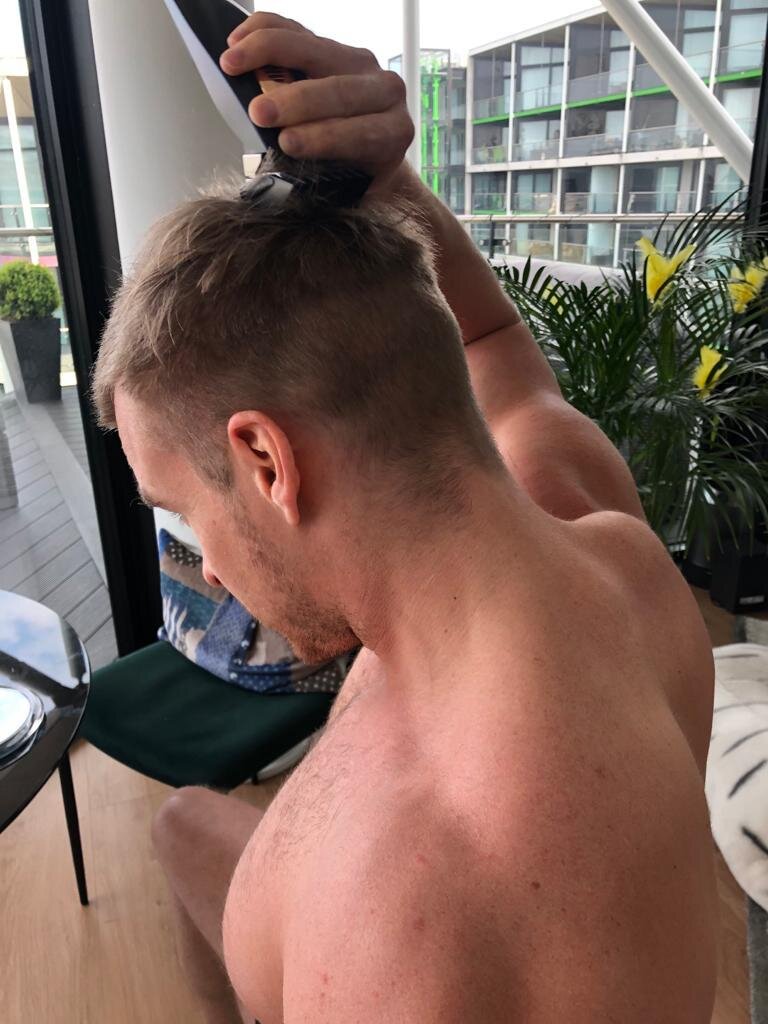 For when you can't trust your housemates, your partner, or yourself…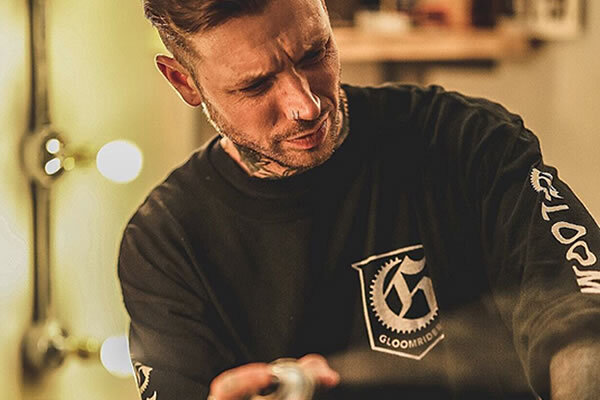 Step one
Book online in seconds. You will need electric hair clippers (not scissors or beard trimmers), a comb, and a laptop with webcam
Step two
Login to your video appointment. Your personal barber will give you detailed step-by-step instructions. We recommend you ask a housemate for assistance
Step three
Look fresh and take a selfie to post to Instagram. Tag us @LockdownHaircut and with the hashtag #LockdownHaircut
Real talk, it's time to trim the lid
£15
20 minute trim video appointment
Your £15 will directly support local barbers and the NHS:
£7.50 - Barber's time
£2.50 - Donation to NHS Charities Together
£3.00 - VAT
£2.00 - Running costs (marketing, hosting, payment processing, etc.)
Cornerstone have kindly agreed to donate and match all funds raised by Lockdown Haircut
Don't need a haircut?
If you love the idea but don't need a haircut, please consider donating directly to the NHS. 100% of donations go to NHS Charities Together
Meet Dan Silvertown and Jeroen Sibia.
Two friends from London who can't cut hair but want to help make a difference.
They're here to save your lid from shame whilst raising money for local communities and the NHS.
Spread the love
Please share this with your friends. The more people who see this, the more people we can help.